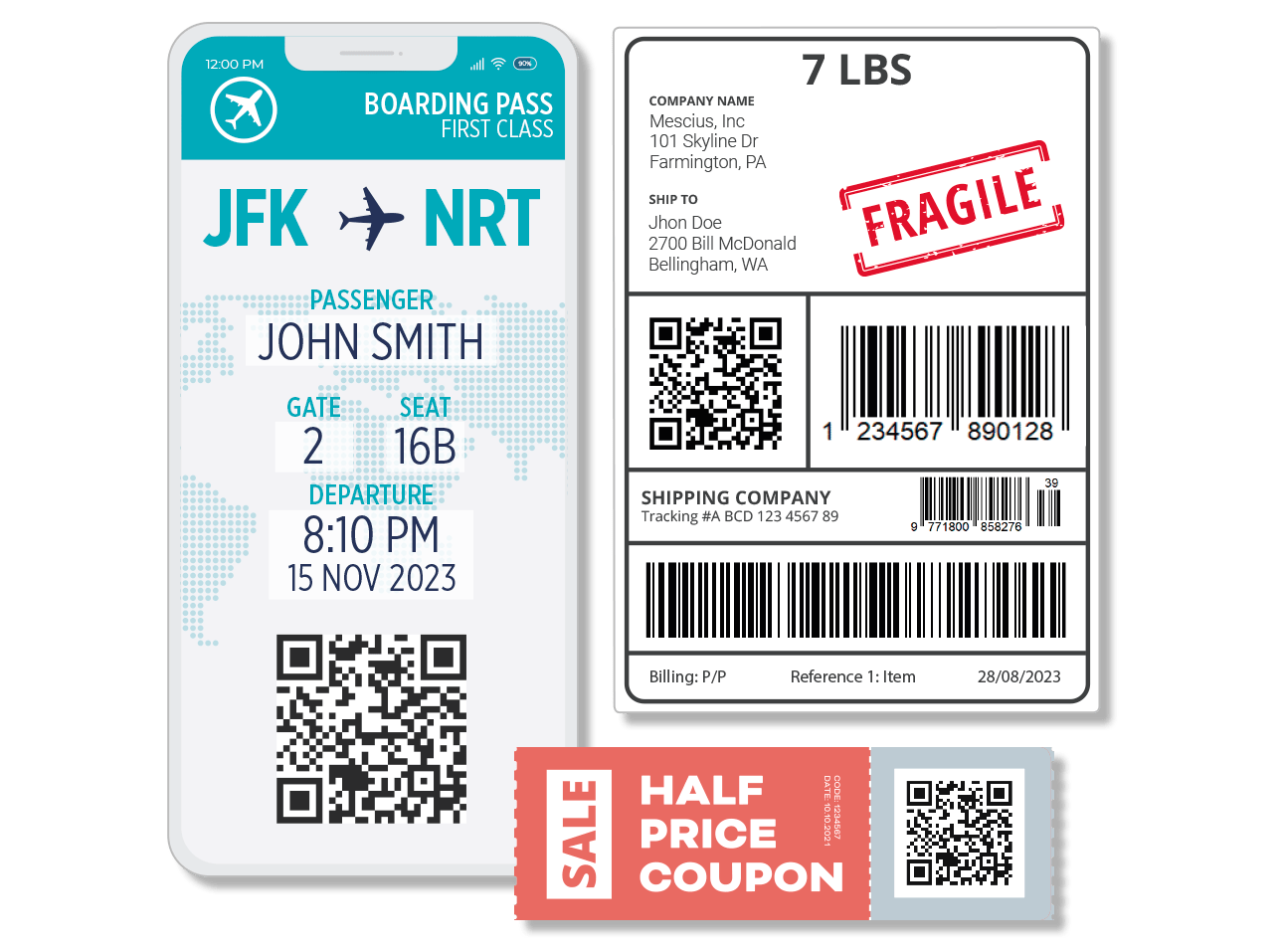 Add Machine-Readable JavaScript Barcodes to Your Application to Share and Track Information
26 types of barcodes to fit every requirement
Rendered entirely in-browser, requiring no server-side dependency
Includes first-class Angular, React, and Vue support
TRY THE BARCODE DEMOS
Overview
JavaScript Barcodes are a representation of data in a visual, and machine-readable way. Barcode controls are used around the world to share and track information.
Why Choose Wijmo for Your JavaScript Barcode Component?
Fast, High-Performing, and Lightweight
Engineered for top performance, and barcodes won't slow down your business apps-and at less than 200 KB, it will never bloat your applications.
Flexible and Extensible API
An extensive feature set won't bloat the core component; it includes data binding, pixel-perfect SVG rendering and image exports.
JavaScript Code Barcode Types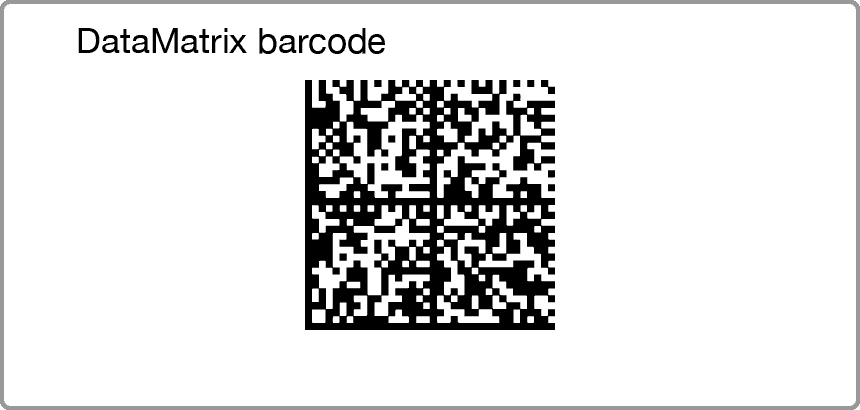 DataMatrix ECC-200
DataMatrixECC-200 barcodes are 2D representations of data in a compact format.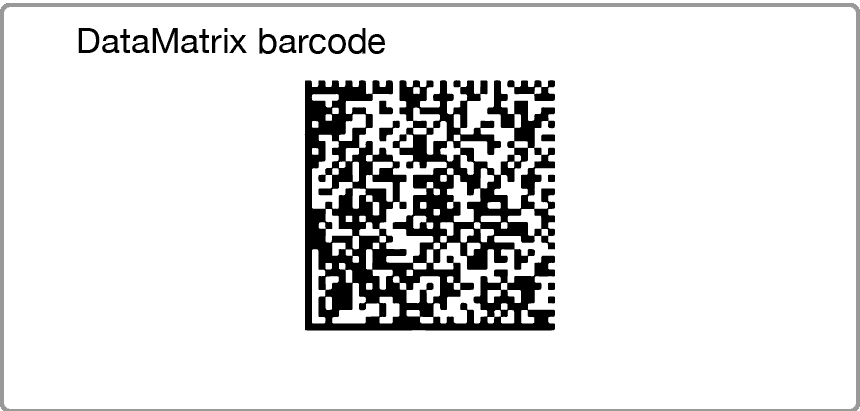 DataMatrix ECC 000 - ECC 140
The DataMatrix component is used to display DataMatrix barcodes with specification versions from ECC 000 to ECC 140.
GS1 Barcode and DataBar Types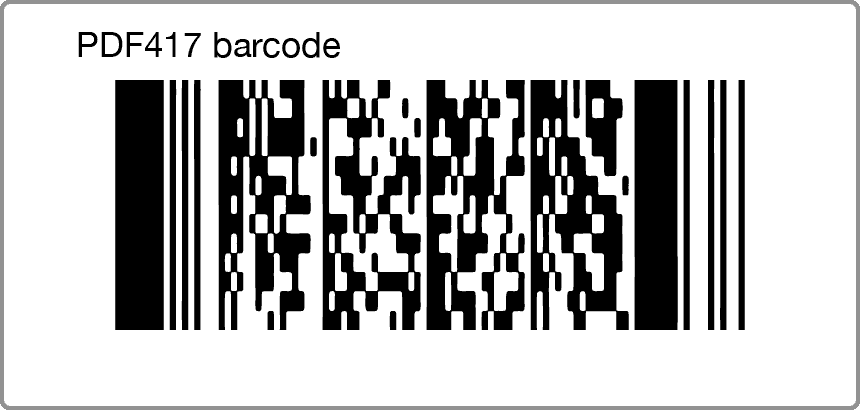 PDF417 Barcode
Two-dimensional, stacked, and variable in length and often used in ID cards.