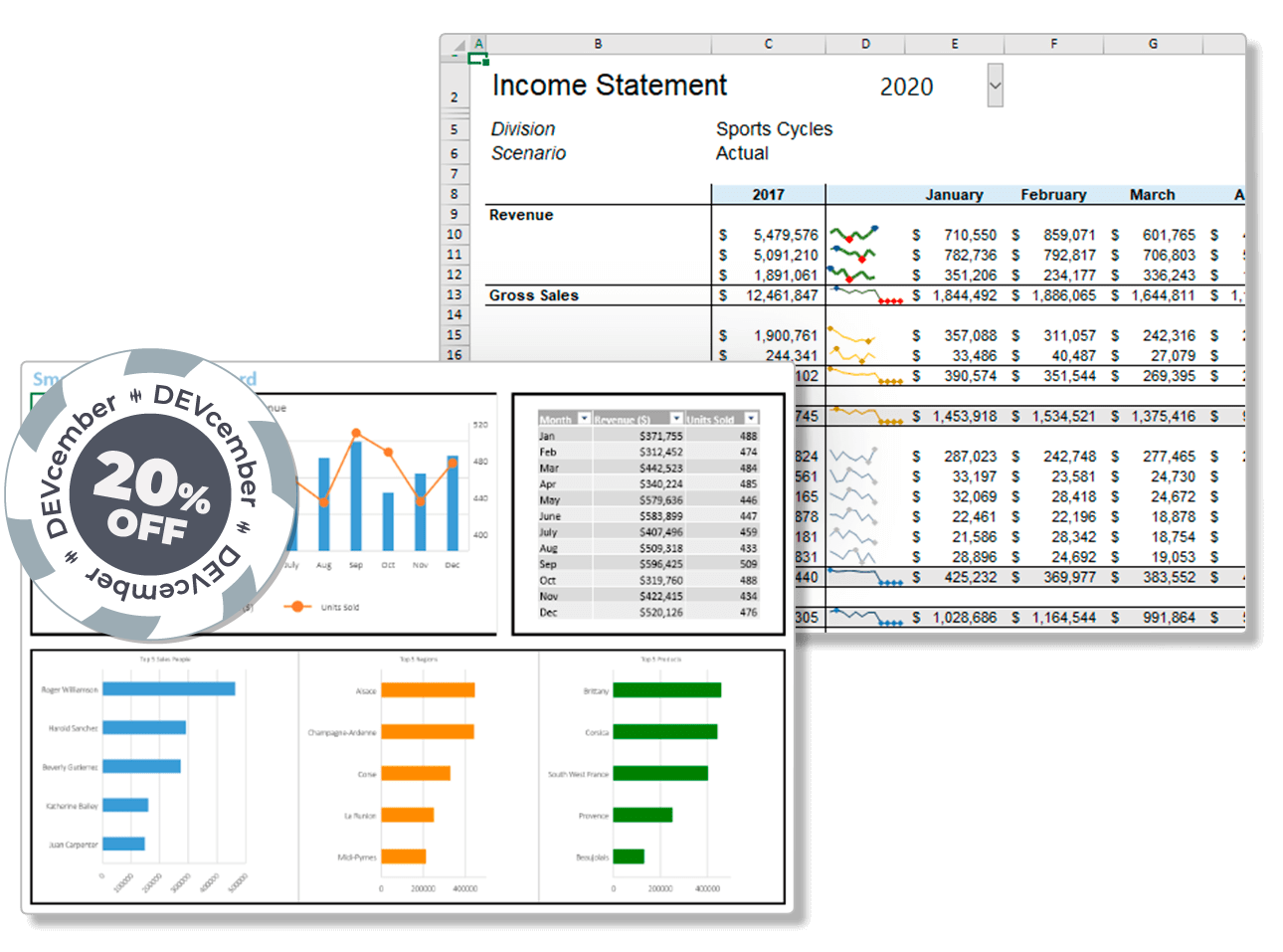 A Complete Spreadsheet Solution for .NET and JavaScript
Deliver first-class enterprise apps with these extensible, flexible Excel-like UI's. You never knew spreadsheets could do this.
Download Free Trials
Deliver Excel-like spreadsheet experiences, fast
Create .NET and JavaScript spreadsheets, grids, dashboards, and forms with the comprehensive API
Powerful calculation engine includes 500+ formulas
Import and export Excel (.xlsx) spreadsheets
Customize your data input forms
No dependencies on Excel
The Support You Need When You Need It
Expert Support Is Included
Direct access to developers who will work with you to resolve any issue
Customer satisfaction rating is 85% and climbing
Award-Winning Products and First-Class Support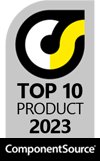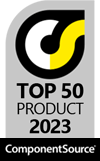 Trusted by the World's Leading Companies

"Thanks for providing the best [JavaScript] spreadsheet widget in the world, we're very happy customers. Your product has saved us a TON of time relative to other solutions we used in the past."
Jan Domanski, Labstep
"We have been using Spread in our desk and web products (PerpetualBudget) for over a decade. Not only are the Spread grids great controls but the support at GrapeCity [now known as MESCIUS] is the best. When you need them, they're there!"
Jim Spicer, Spicer-Baer Associates
"I haven't come across such a feature-rich solid Spread before. Thanks for giving such
a nice component."
Adavesh Managaon, MVP, Visual C#
"Spread benefits my company because our clients can now see the immediate benefit the websites we create for them provide."
Michael Stark, Owner, StarkNetwork.com